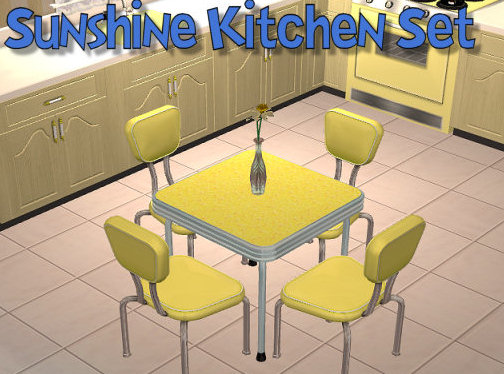 Download Table & Chair (2)
OFB possibly required for this chair, not sure.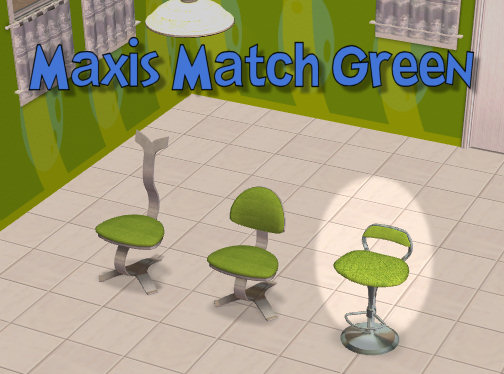 Doncha hate it when a bunch of things match and then there's
just the one more item that you wish would match but it doesn't?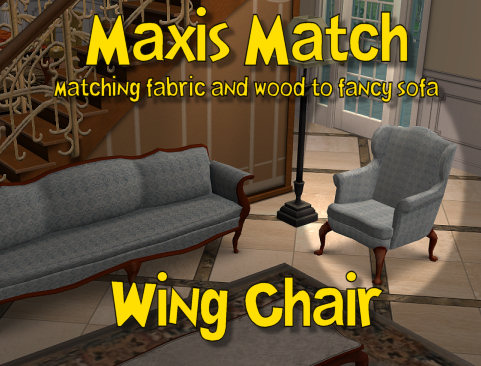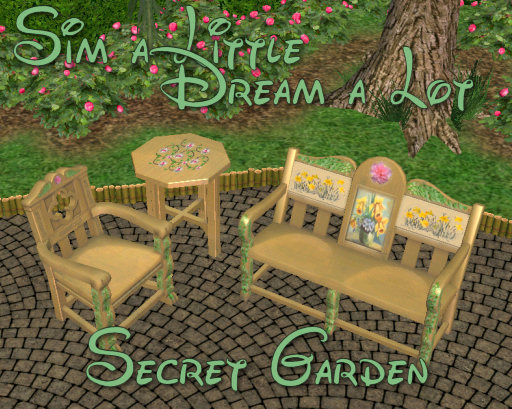 Download Secret Garden Set (3)
I believe UNI is required for the chair and bench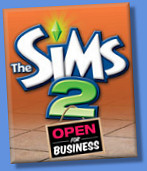 required for pink salon chair below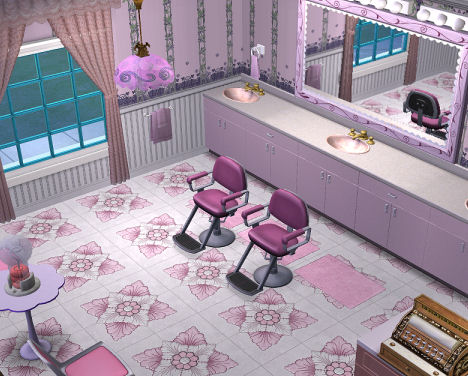 Download Pink Salon Chair
OFB is required for this salon chair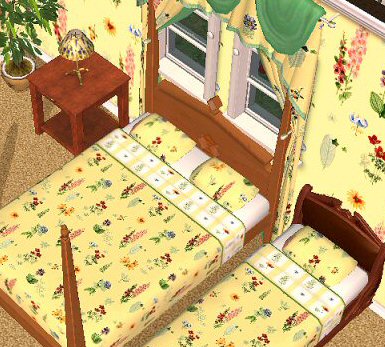 Second Spring Set
Updated bedding to fix scale and fitted to single bed properly.
bedding | curtains | wallpaper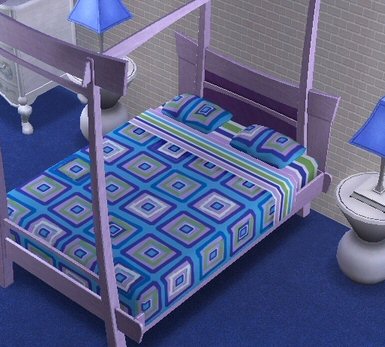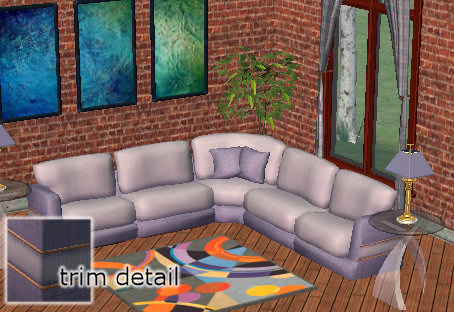 Mesh Required. Get Wirapuru's mesh HERE.
Those blue/green paintings are recolors of UNI bulletinboard - see Paintings.